Projects under development
Playground Hotel
Sos Fabrica de Glucoza 6-8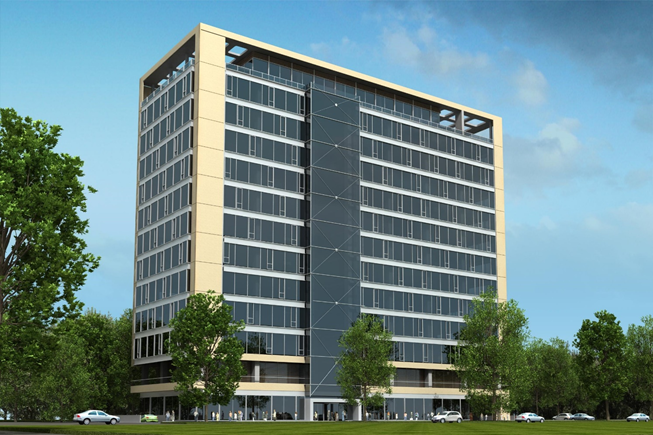 A new project - a new bet: in the first half of 2019 we will open one of the most modern hotels in Bucharest. Located in Barbu Văcărescu / Glucose Factory, it will have approx. 180 rooms, a 4 star rating and will be positioned on the bussiness segment.
The developers, IN-SPEKT DEVELOPMENT and MPX IMMO, have taken into consideration for this project all necessary facilities: Conference Rooms, Business Center, a Fitness Club, Restaurant & Coffee Shopp, which will meet the most demanding requirements.
Completion deadline 2019
Brick Loft 
A residential project located in the hard of the main business area of the city, which benefits from the tranquility of a trafic-free street that stops on the edge of Lake Floreasca.
The project provides modern apartments on 2 levels known as Lofts.
The concept of Loft involves creating a building inspired by the old warehouse architecture, an aspect that will perfectly fit with the vicinity of the former Glucose Factory, currently Caro Hotel.
Completition deadline 2020
Intr. Chefalului 10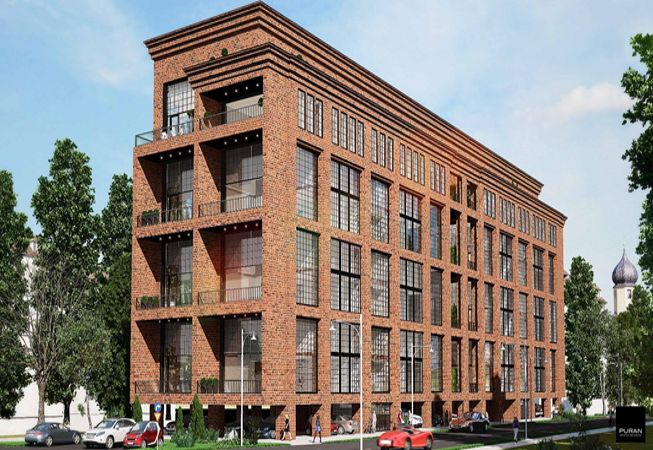 Work & live compound
Calea Plevnei 145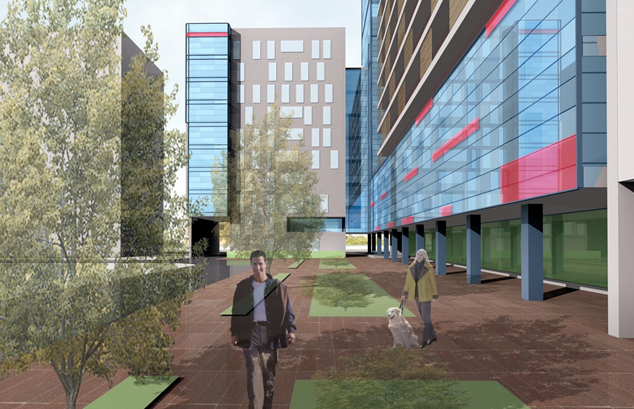 A new concept located in the semi-central area of ​​the city that includes two buildings, a residential building and one office building.
The Micro-Complex offers its residents the advantage of working and living in a modern space that saves you from losing time and energy in the crowded city.
Completition deadline 2021